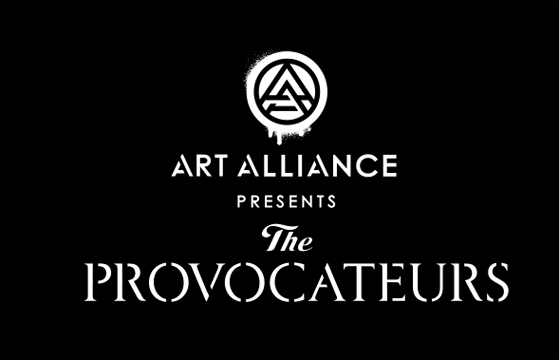 Juxtapoz // Monday, July 21, 2014
For the last 20 years, Juxtapoz Art and Culture Magazine has stood for the outsiders, to create a place and dialogue for artists who stood outside of the museum programming of the time but were creating substantial and amazing work that needed its own historical context. We have been lucky in our 20th year to celebrate special events in NYC and San Francisco, but we are even luckier to get a chance to celebrate with our July 2014 cover artist, Shepard Fairey, as he curates a major public art and exhibition, "Art Alliance: The Provocateurs" in Chicago during Lollapolooza, July 31—August 4, 2014.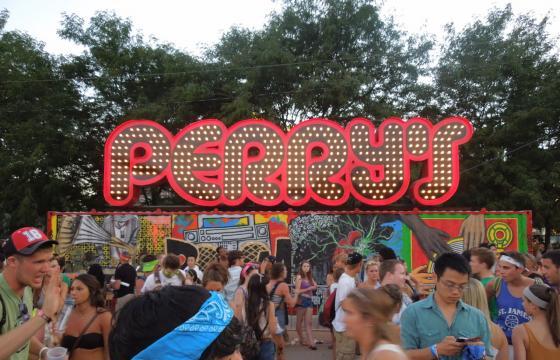 Music // Tuesday, August 14, 2012
Our good friends at S.O. Terik provided an extra dose of art at this year's Lollapalooza, creating the Perry's Container with a powerful group of artists from Los Angeles. Known as the S.O.TERIK artists, the team traveled to Chicago to collaborate with the top talent in Chi-Town in an unbelievable collaboration art installation project combining 14 contrasting styles of art on one landmark.