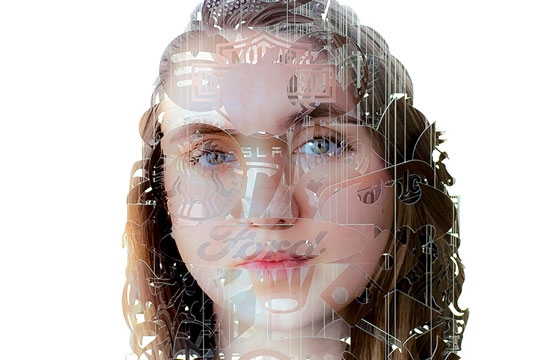 Juxtapoz // Wednesday, September 30, 2015
We've posted on a few of Michael Murphy's mobile-like sculptures, and are fascinated with his newest work: a portrait of his daughter made entirely of one hundred laser cut brand logos. The pieces hang and only line up into an accurate portrait from one vantage point. The piece is an exploration of the term "brand identity," a commissioned work for the creative consultancy Lippincott. If you peer at the piece from the side, the portrait breaks into a hundred pieces.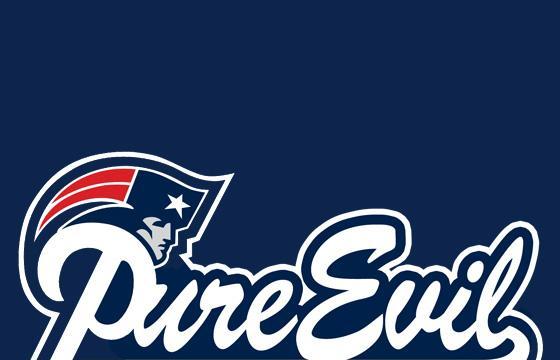 Juxtapoz // Saturday, February 04, 2012
We were pretty geeked on the NFL this year, especially seeing as our neighborhood team (literally) went 13-3 behind a memorably marauding defense. Beyond our beloved Niners in Paris, though, mediocrity and half-truths abounded league-wide, wonderfully illustrated by These Fries Are Good.