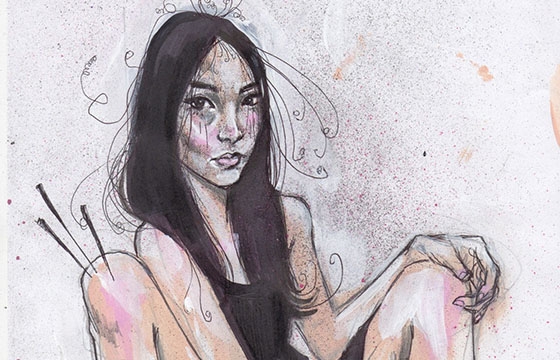 Illustration // Wednesday, June 19, 2013
Terby Wonder is a part-time artist living in Vancouver. Her portraits combine drawing and painting in a sexy, contemporary style, using splatters and bold washes of paint to exude a particular badass female sensibility. Wonder says of her work "I draw and paint in my spare time or when I have time... I have fun with it and don't take it too seriously!"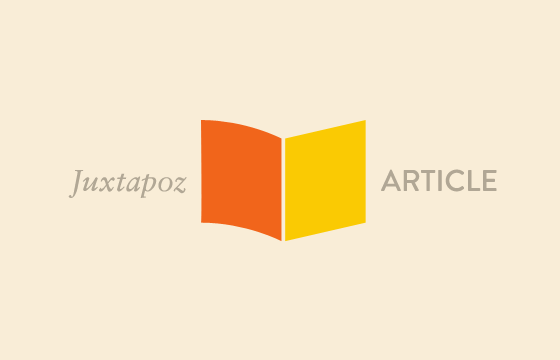 Illustration // Friday, November 02, 2012
Just when we thought French hip hop was dead, we came across this great animated video made by a group of designers and visual artists named Les Marqueurs for the hip hop group S-Crew. They first filmed and later and rendered all members with a cartoon style, creating this banger of an illustrated animation. Trust me, I don't know French either, but its worth the visual appeal.