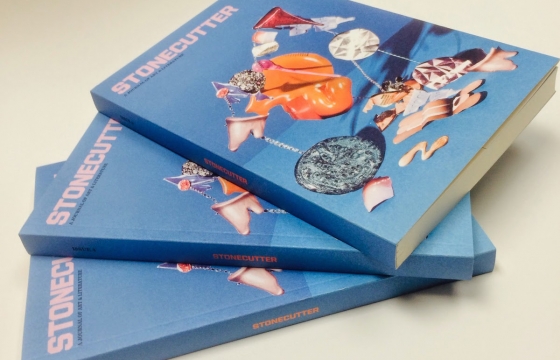 Juxtapoz // Thursday, May 15, 2014
Our friends over at Stonecutter Journal just released their 4th issue. Stonecutter is a Brooklyn-based journal that aims to open up a space for words, ideas, and images to circulate between US-based and international writers and artists of various genres. The new issue features cover art by Trey Wright and three color spreads and an incredible host of writers an artists that you should definitely check out!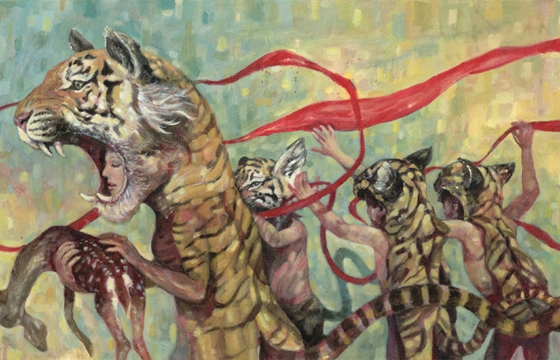 Juxtapoz // Thursday, January 30, 2014
Easy to get lost in the layers of details, heavy with allusion, Tim Lane's drawings and paintings are mindfully crafted, allowing the viewer to investigate and discover more at their own leisure.