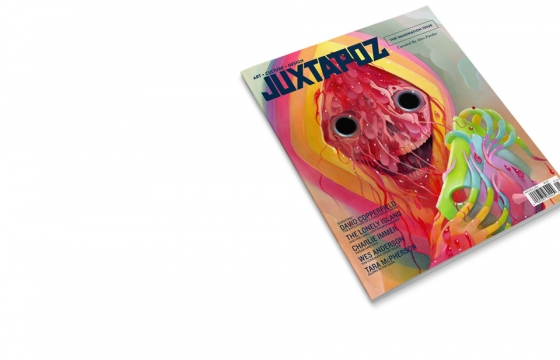 Juxtapoz // Tuesday, December 03, 2013
Juxtapoz' 20th year begins with a special issue curated by Alex Pardee. "The Imagination Issue" is just that: a look into the special worlds and imaginative universes created by some of our favorite artists and creatives working in the world today. From David Copperfield's world of magic, the Lonely Island's original brand of parody and music, inside Wolvesmouth's kitchen, and into the studios of fine artists Charlie Immer, Tara McPherson, Greg "Craola" Simkins, Scott C, and more. "The Imagination Issue" explores where creativity can take you, where it was born, and how an artist can transform the regular into a special world for us to share.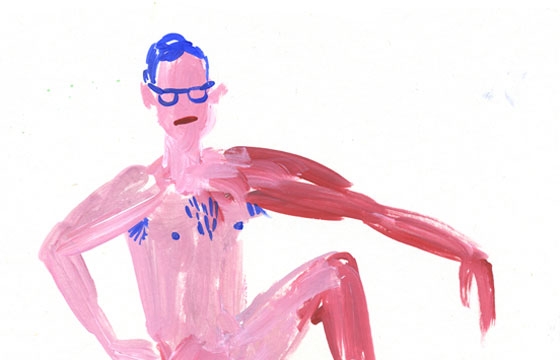 Erotica // Friday, April 19, 2013
Lisa Hanawalt is an artist and illustrator based in Brooklyn. Hailing from Palo Alto, CA, she graduated from UCLA, and has created work for a list of clients including The NY Times, Lucky Peach Magazine, and Poketo.