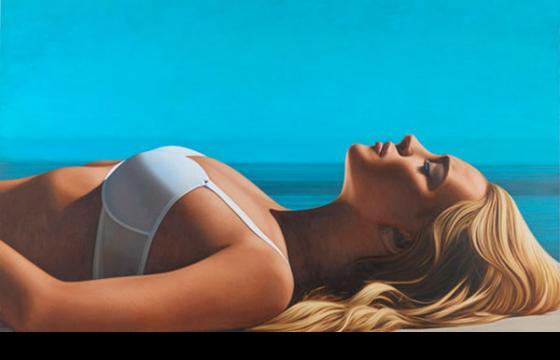 Erotica // Thursday, October 18, 2012
"There's nothing intrinsically wrong about looking at pictures of Lindsay Lohan. In fact, there's something aberrantly fascinating about their slickness and vacuity, and about Lohan as a self-destructive sympathetic figure. Yet, to like Phillips's pictures of Lindsay Lohan is to give oneself over to post-irony and its problematic doublespeak. Populist and positionless, the post-ironic attitude hovers between cool detachment and innocent enjoyment...."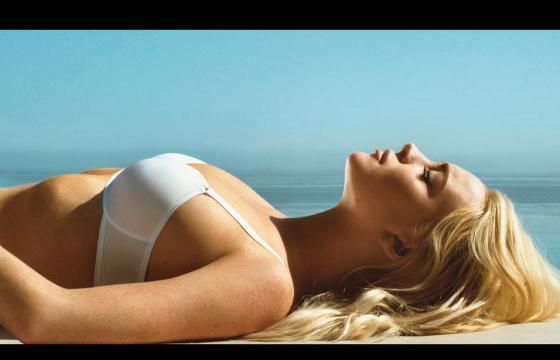 Juxtapoz // Friday, May 27, 2011
Sometimes you just have to look past the subject matter and enjoy the concept. Gagosian Gallery just announced Richard Phillips first short film, "Lindsay Lohan." Phillips takes the perpetual mess and explores "the legacies of classical portraiture in relation to the mediated representations of contemporary popular culture."