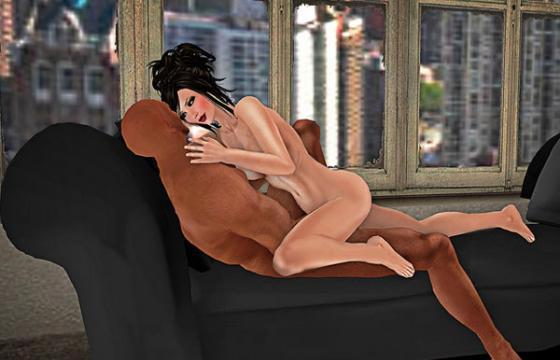 Erotica // Wednesday, June 01, 2011
Spicy 3D illustrations by SL photographer LincG. Welcome to the future.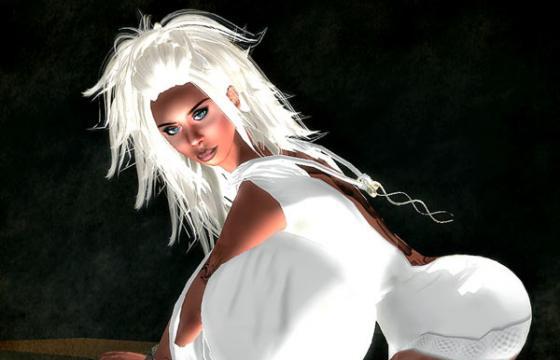 Erotica // Tuesday, May 17, 2011
Hey, what do you think about you and me sitting around the ol' Mac tonight and rendering up some fantasy 3D mega-babes that will hopefully come to life and jump out of our computer screens to obey all of our commands and please all of our darkest desires?? Cool... me too.  LincG.