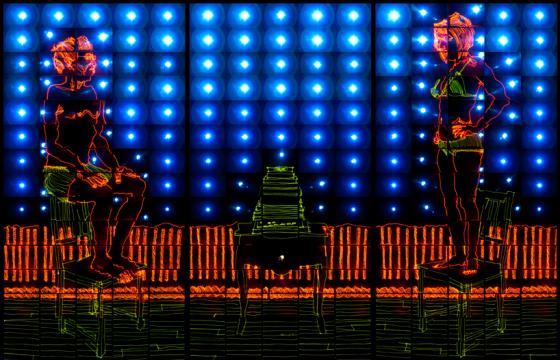 Juxtapoz // Tuesday, October 25, 2011
Perhaps our favorite part of this series of new light paintings by Brian Matthew Hart is that these were created in a western-Illinois attic. Something about the locale makes these even better. His light paintings appear like photographs of the simplest daily activities, adding an element of surrealism to an otherwise mundane scenario.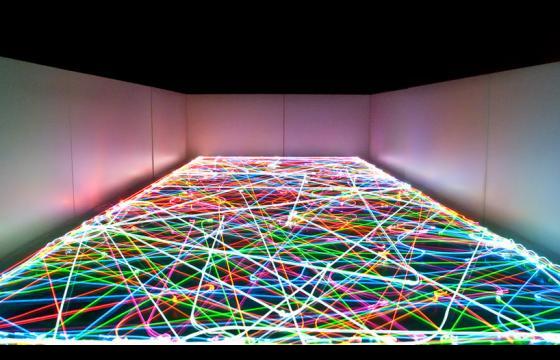 Juxtapoz // Wednesday, July 06, 2011
Have you ever wondered what would happen if you attached colored LEDs to a Roomba vacuum device and let them roam for the duration of a long-exposure photograph? This is what would happen, and it looks quite remarkable.