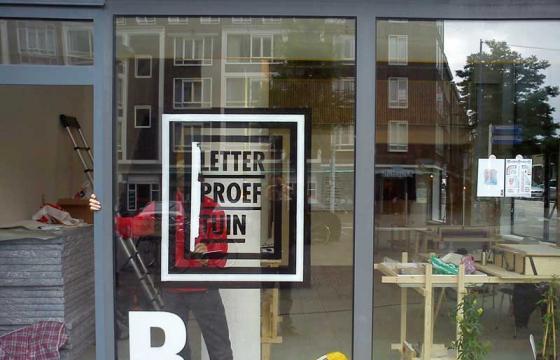 Juxtapoz // Friday, September 16, 2011
Today, much of graphic design is done on the computer. Type, graphics, and lay out are no longer handmade decisions, rather hand-clicked decisions. Letterproeftuin takes it back to traditional graphic techniques and explores the possibilities in this field of old graphic design practices, having designers come together for one week in a self made laboratory.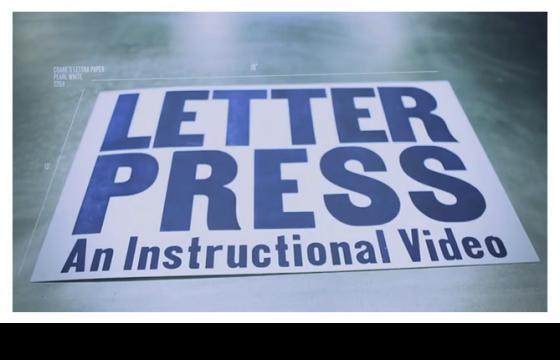 Juxtapoz // Tuesday, May 17, 2011
Naomie Ross created this instructional video on how to letterpress while in fact, doing letterpress in the process. Learn by watching, learn by doing; a simple formula, and a nice video.