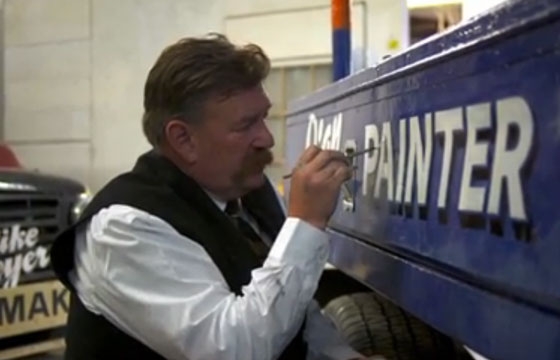 Graffiti // Monday, November 04, 2013
Last year, one of the most engaging and beautifully designed books to be released hands down was "Sign Painters." This book created by Faythe Levine and Sam Macon, documents the traditional craft of hand-lettered sign paintingthrough photographs and interviews with older and emerging practitioners from across the U.S. Not only was a book created, but a movie as well and it has been previewing in various locations. We haven't yet had the opportunity to see it for ourselves, but Nowness has put up a nice eight-minute preview that has us excited once again to see it.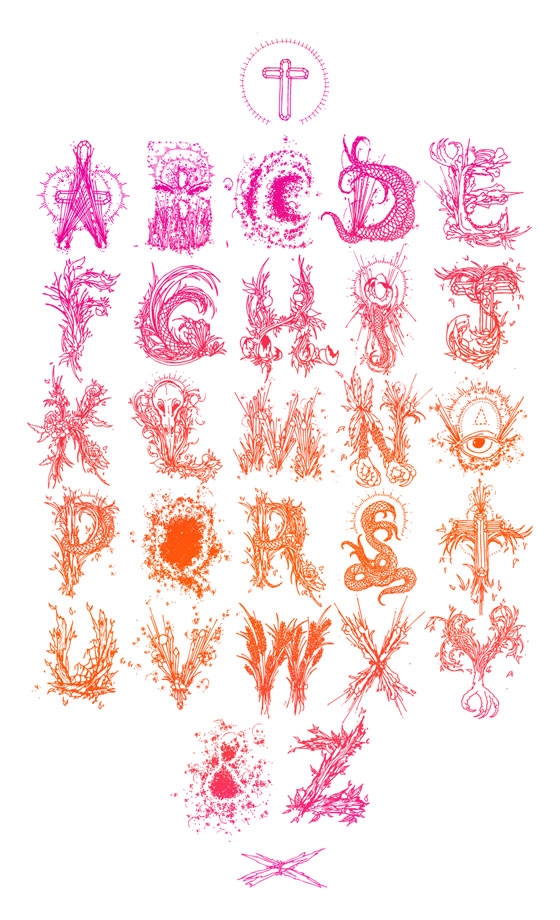 Illustration // Sunday, July 14, 2013
Contributing editor and illustrator Hannah Stouffer recently completed her own transcendental typeface, an alphabet based in metaphysics out of her own intricate line-work. In her words, it is 'A study on the fundamental nature of beingness through an exploration in metaphysical research, traditional ontology, determinism, natural theology and universal science.'...