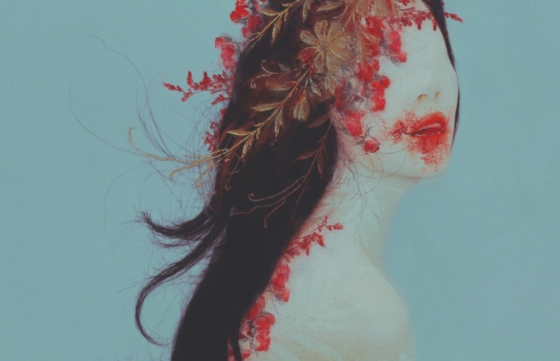 Erotica // Sunday, January 26, 2014
Leslie Ann O'Dell is a photo-illustration artist from Denver, Colorado. She plays with concepts like perception, isolation/company and ego all while maintaining an ethereal darkness. Leslie's works...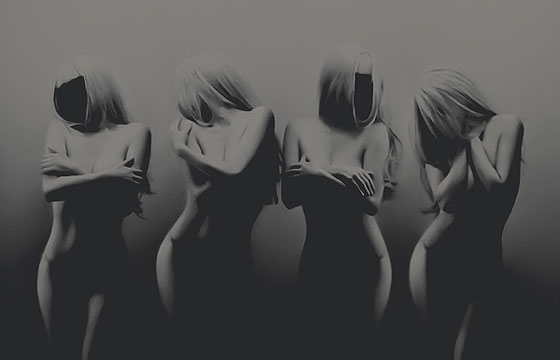 Erotica // Friday, August 09, 2013
Leslie Ann O'Dell is a mixed-media artist most known for fusing photography and painting. O'Dell's work is comprised of haunting imagery… Ranging from dark imposing landscapes to mystifying portraitures, that evoke sensations of vulnerability, demise and the fear associated with such sentiments.