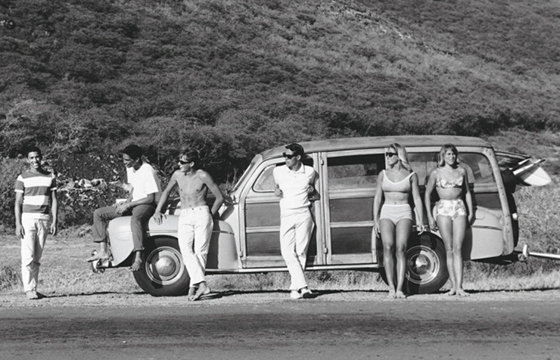 Photography // Sunday, September 13, 2015
Dubbed as the "The godfather of surf photography" by The New York Times, Leroy Grannis made a profound impact on surfing culture with his classic photographs from the '60s and '70s. Having worked several odd jobs and even serving in the U.S Army Air Corps as a pilot flying lines of troops to combat, Grannis eventually found himself shooting surfing more than anything after a doctor's suggestion to find a more serious hobby after being diagnosed with an ulcer.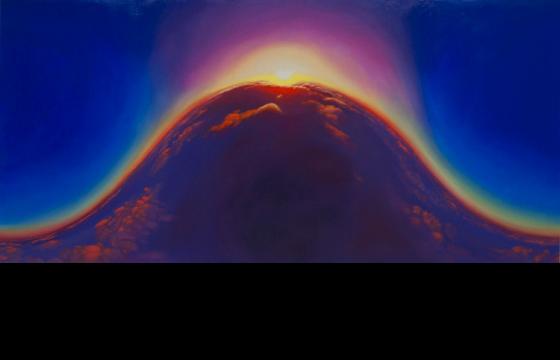 Juxtapoz // Tuesday, August 23, 2011
We just featured Australian fine artist, Jonathan Zawada in our August 2011 issue, and he is currently exhibiting in Sunset Etc at Prism Gallery in Los Angeles. The group exhibition features Leroy Grannis, Roy Lichtenstein, Matthew Porter, Ed Ruscha, Andy Warhol, Tom Wesselmann, and Zawada.