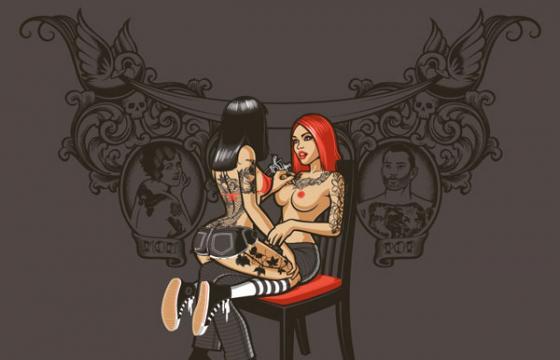 Erotica // Friday, May 18, 2012
Here's a quickie from artist and illustrator Leon Ryan, a talented creative with his hands in all types of projects. Two babes equals twice the tattoos and twice the fun, right?? More great work from Leon up on his site as well, be sure to check out the set of devilish playing cards he did as well!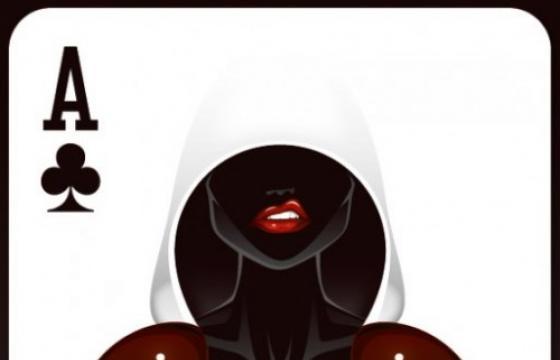 Erotica // Friday, January 13, 2012
Australia based vector illustrator Leon Ryan is the artist behind this gorgeous series of erotic playing cards. Lets call them the Aces of Babes.