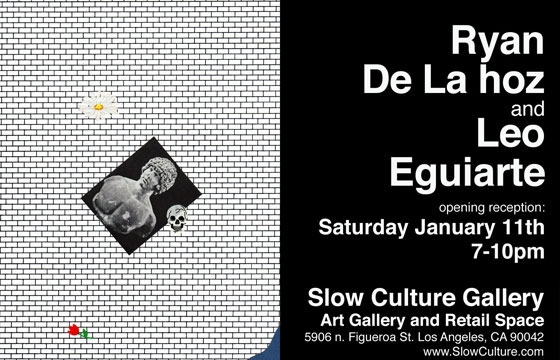 Illustration // Thursday, January 09, 2014
Looking forward to attending this amazing 2 person show at Slow Culture Gallery this weekend- with favorites Ryan De La Hoz and his show "Rise From Your Grave" and Leo Eguiarte with "Holographic Conjuration." With an opening reception in Los Angeles, CA this Saturday, January 11th from 7-10PM- this exhibition is not to be missed.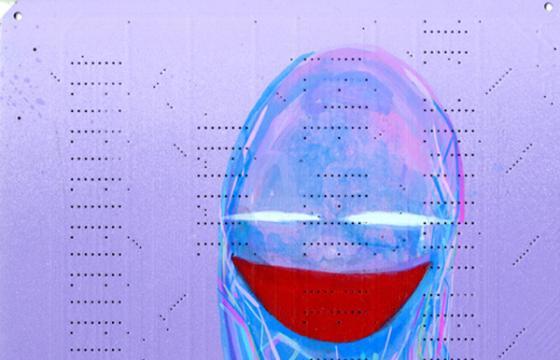 Illustration // Tuesday, August 14, 2012
Leo Eguiarte is a Los Angeles-based painter, illustrator and a graduate of the Art Center College of Design. Here are a series of images by Leo that he has created using mixed media on cir­cuit panels. The result is a future forward, painted illustration that we are still trying to wrap our heads around...