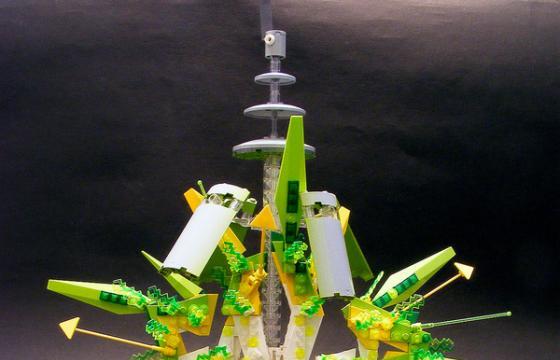 Juxtapoz // Saturday, January 29, 2011
Cole Blaq must have an affinity for Legos, because creating an exploding spraycan with Legos seems like a difficult task. The materials are spraypaint, bricks, glue, shelf, and of course Legos. Check the full images, and more of Cole's work after the jump . . .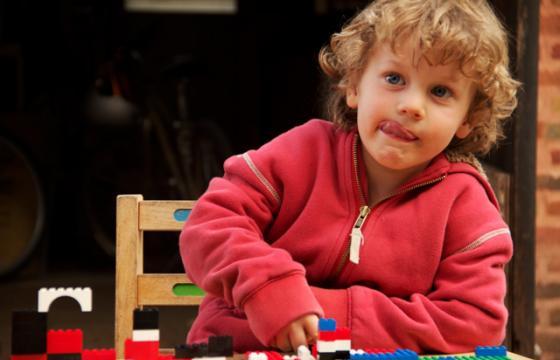 Juxtapoz // Tuesday, December 28, 2010
Like we mentioned yesterday, it is a rare to look into the creative process of one of the leading and experimental mainstream filmmakers like Michel Gondry. In this case, we weren't able to get behind the scenes with Gondry as he was on the press tour for The Green Hornet, so we art-directed our own behind the scenes Gondry world with Le Petit Gondry, the lookalike. See what Le Petit Gondry is doing with Legos after the jump . . .