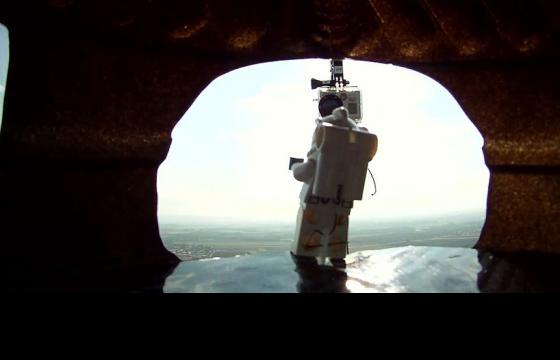 Juxtapoz // Tuesday, October 16, 2012
If you are a human, which we assume you are, then you have to be impressed and probably have watched the amazing, 24-mile skydive-human flying-jump by Felix Baumgartner this past weekend. Of course, these things can't be immortalized unless they are Lego-ized. Which has been done now at Vienna's Model Maker Fair.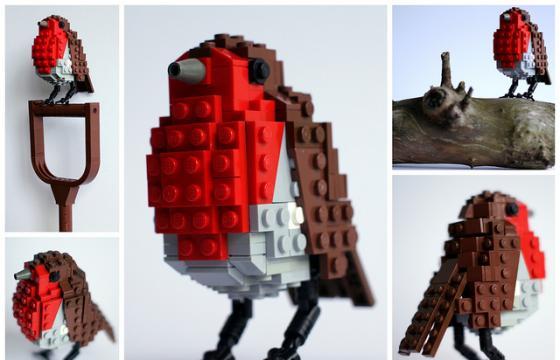 Juxtapoz // Saturday, May 12, 2012
We can't identify specific birds of Britain, we need Wikipedia for that. But now that we see DeTomaso Pantera's bird of Britain series, made from Lego bricks, we still sort of need Wikipedia to identify the birds of Britain. But we have colorful examples to go by.