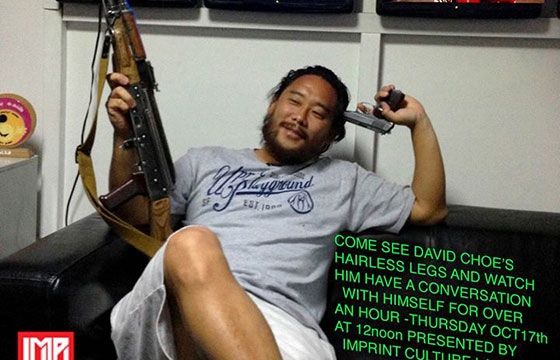 Illustration // Friday, October 11, 2013
Imprint Culture Lab presents artist David Choe for an intimate hour discussing his work, passions, and future in illustration. Choe will speak at the National Center for the Preservation of Democracy on Thursday, October 17th and tickets are available NOW.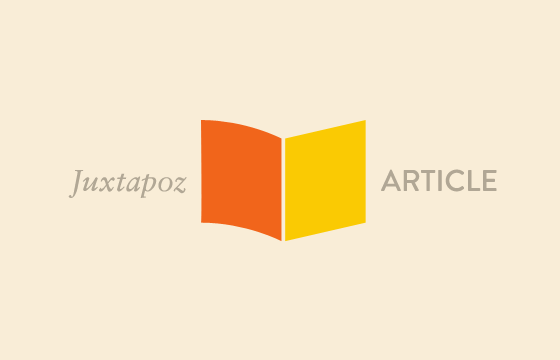 Juxtapoz // Friday, May 11, 2012
A new video has been released of the quick tongue and prolific artist, Steven Powers, aka Espo, talking about his art at the PSFK Conference NYC. Powers discusses his recent public and private art projects, along with explaining his one-a-day art "Daily Metaltation" pieces. As usual, this talk is witty and humorous. Powers is one of our cover artists to the current May 2012 printed Juxtapoz.