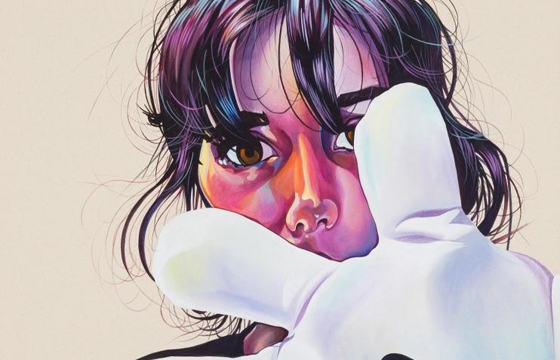 Juxtapoz // Tuesday, March 11, 2014
Leah Tinari is an artist based in New York, NY. Since graduating from RISD in 1999 Tinari has documented her life and friends through photos and paintings that capture the energy and exuberance of her surroundings. Her signature use of rich bright color and dynamic composition continues to captivate viewers with its contemporary content and references to the history of figurative painting...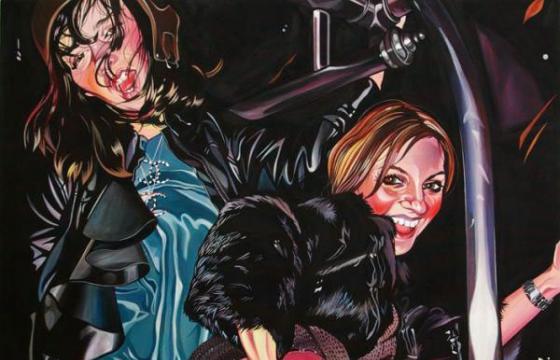 Erotica // Monday, February 04, 2013
'My work is a celebration of life. I strive to make paintings of my life, the people and the world around me. I want to create a wonderful and vital dialog between people and art, and between art and life,' states Leah Tinari, an artist who currently lives and works in New York, NY. Leah works in acrylic and gouache on both paper and canvas.