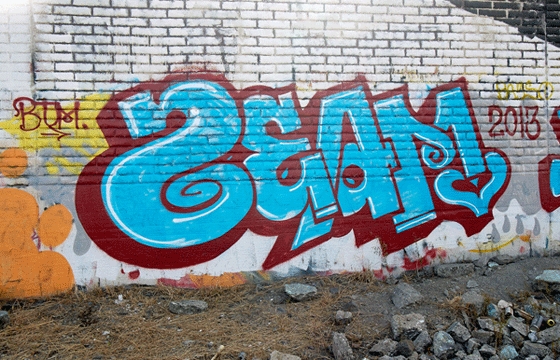 Graffiti // Wednesday, February 26, 2014
One of the best Zeam straight letters we have seen to date. That "A" could be upper and lower case.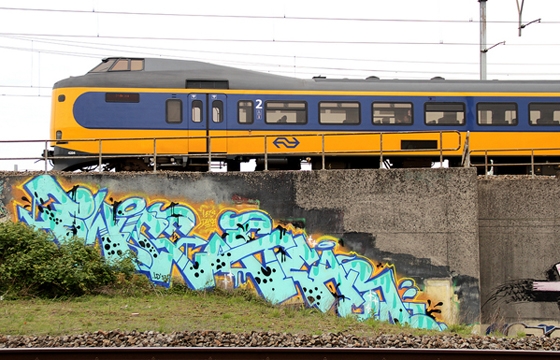 Graffiti // Tuesday, May 28, 2013
Not sure whether Twice and Gear intentionally matched the colors of this passenger train in Amsterdam or if was by coincidence. Ether way, this spot is vicious.