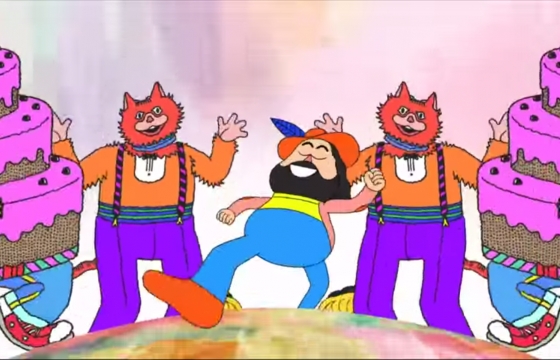 Juxtapoz // Thursday, June 19, 2014
Here's a little something to turn any frown upside down! Working as directors, animators, illustrators, and music makers the Layzell Bros create parodies of animated wonders. Here is Tiny Tim's "Livin' in the Sunlight, Lovin' in the Moonlight" spruced up in a Yellow Submarine-esque ride of watercolor skies, baloon shaped figures, and trippy fluid transitions.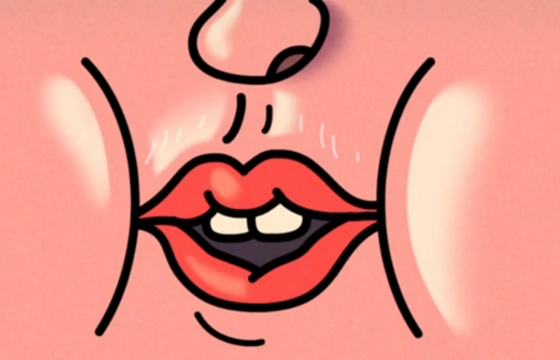 Erotica // Tuesday, February 12, 2013
Another humorous animation from the Layzell Bros who are quickly becoming a new favorite of mine when it comes to illustrated shorts. Brothers Matt and Paul Layzell are the animation duo behind The Layzell Bros and Chicks with Cheeks is their latest masterpiece. The video is pretty self explanatory, a celebration of girls with a little extra cheeky bounce.