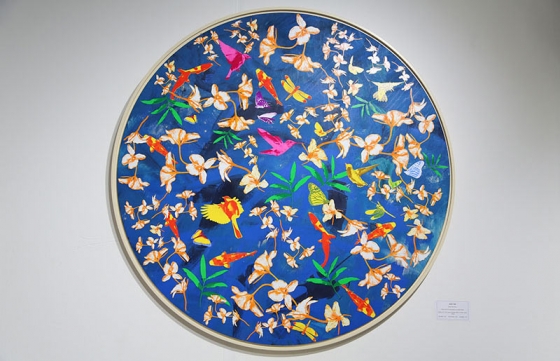 Juxtapoz // Friday, June 19, 2015
We are super excited to once again team up with Scope Art Fair for a "Juxtapoz Presents" program at Scope Basel 2015, happening now in Basel, Switzerland. This week, we have teamed with Lawrence Alkin Gallery of London, COLAB Gallery of Basel, BC Gallery of Berlin, and heliumcowboy of Berlin. If you are at Scope, make sure to check these spots out, as these are some of our favorite gallerires in Europe at the moment.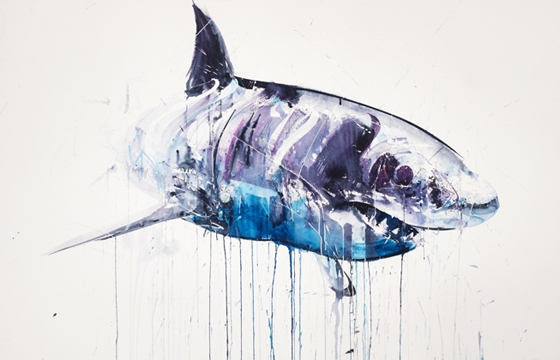 Juxtapoz // Thursday, November 14, 2013
The newly launched Lawrence Alkin Gallery is proud to announce 'Aquatic' - the latest collection of work to be released by acclaimed artist Dave White. Opening on November 14, Aquatic develops upon White's 'Natural Selection' series, presenting artworks inspired by endangered species. Aquatic features new works based on vulnerable species that inhabit our waters. Great White sharks presented in their dynamic scale, with White's expressive style of painting, make their presence felt.