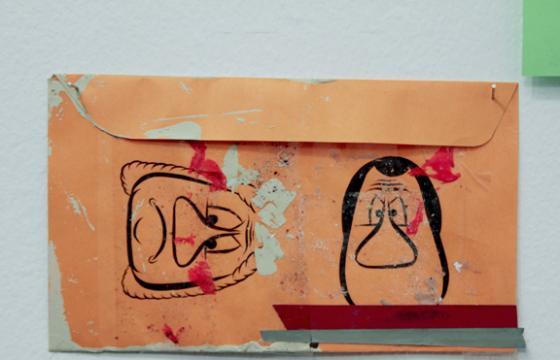 Juxtapoz // Friday, February 22, 2013
Last night, we attended the opening of a special exhibition at City College in San Francisco, (Almost) Free Formed, featuring collaborative works of former City College students Barry McGee, Chris Johanson, and Laurie Reid. The quiet, intimate night was highlighted by the trio's organization and layout of the show, and also gave notice to the importance of SF's City College to some of the most successful and influential artists to come out of San Francisco in recent decades.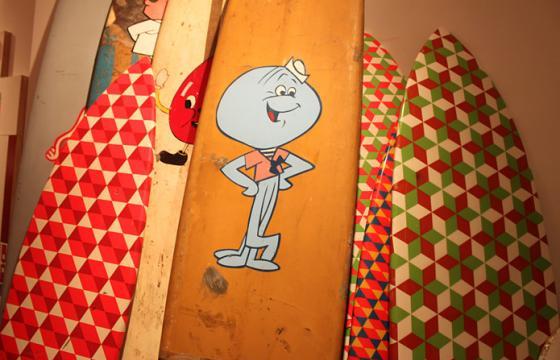 Juxtapoz // Thursday, February 21, 2013
City College of San Francisco will exhibit works of art from three talented Californian artists. Chris Johanson, Barry McGee, and Laurie Reid will display recent solo and collaborative work. Additionally, they will come together to design and arrange the exhibition to create a sense of connection and community that they feel symbolizes their experience as students at City College.