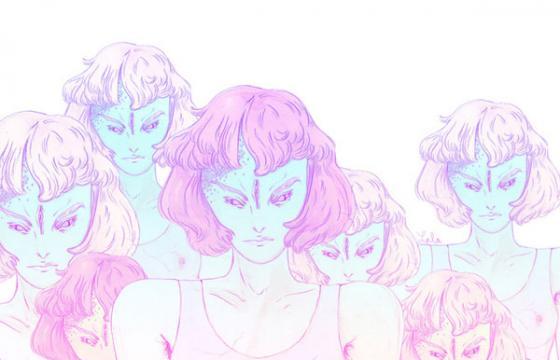 Erotica // Wednesday, June 20, 2012
Lauren Albert (aka Plslala) creates worlds of strange, sultry alien babes. With their multiple eyes and elongated bodies, these supernatural creatures look like they come from a planet we'd like to visit.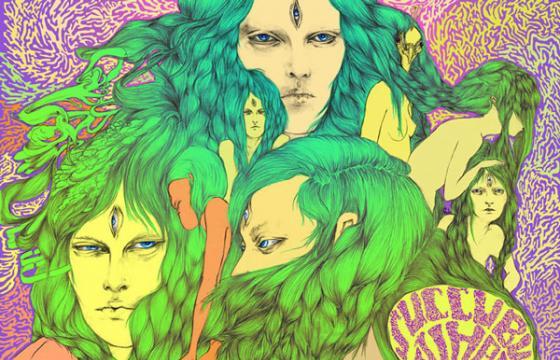 Illustration // Sunday, July 10, 2011
  Lauren Albert is a Brooklyn based illustrator, as well as a train rider, a crossworder, a textile designer, and a master of psychedelic figures and worlds.