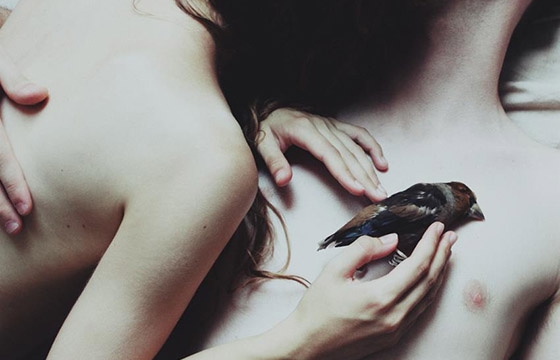 Erotica // Tuesday, February 25, 2014
Laura Makabresku is a Polish photographer who lives in Cracow. In her photographs, she aims to condense fairy tales into a frame. The innate sexuality in her images fluctuates between a girlish erotic fantasy and the extreme instincts of nature. Makabresku imagines an entire universe in which she is free to populate with her own models and symbols, dredging up centuries of myth and wonder.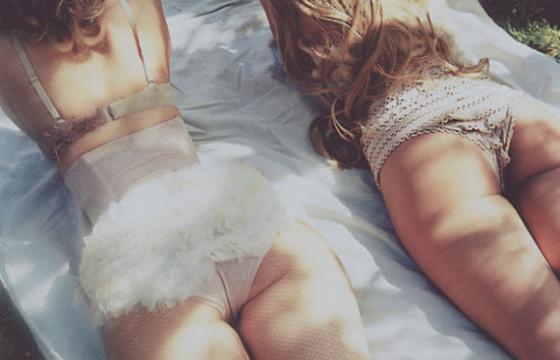 Erotica // Friday, October 05, 2012
Deeply beautiful, heartfelt images and photographs from Laura Makabresku, depicting love, emotion, sadness, lust and true and genuine compassion. Accompanied by gorgeously appropriate text and short writings, and personal narrative between Laura and her boyfriend.