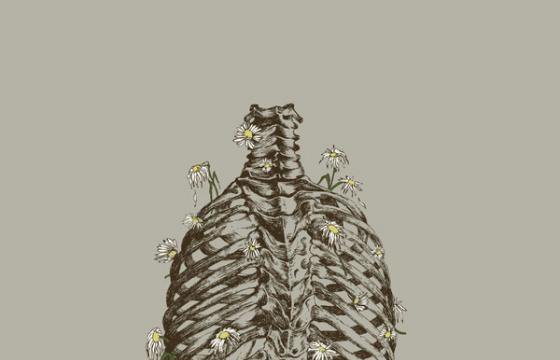 Illustration // Thursday, August 16, 2012
Portuguese illustrator Laura Mendes' work features subjects from surreal skeletons to cute, furry animals. She mixes good ol' fashion pen and ink with digital manipulation to create her detailed images. Currently residing in Porto, Laura also works as a 2D animator and designer.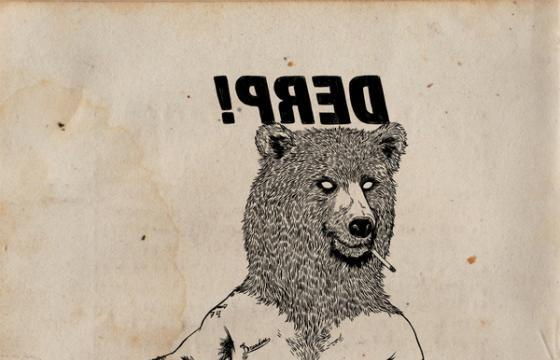 Illustration // Friday, August 03, 2012
Lara Mendes' fine linework is perfectly suited to her representation of what seems to be a favorite subject - hair. We like this small series of freehand black and white illustrations done on a Wacom tablet. Mendes is an illustrator, designer and 2D animator from Porto, Portugal.