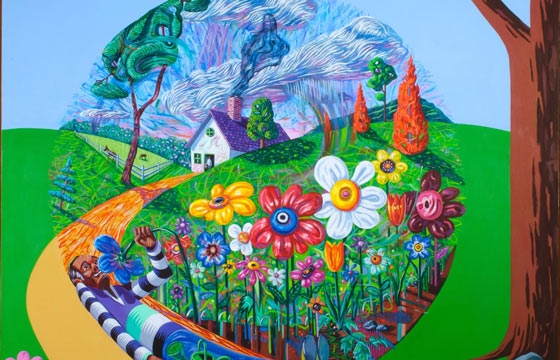 Juxtapoz // Monday, March 16, 2015
This show came down this past weekend, but Larmar Peterson is making some brilliant paintings. As Fredericks & Freiser note on the show, "Peterson dissects the American dream as he comments on domesticity, masculinity, representations of blackness, and class anxieties. Having shown for more than a decade, Peterson is now exploring new medium as he increases the scale of his works and moves from acrylic to oil. His evolving practice mimics the narrative of his pieces as he captures movement and transformation, change and balance..."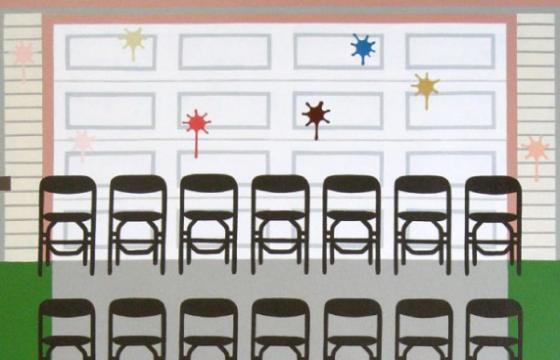 Juxtapoz // Wednesday, May 04, 2011
We wrote last year that we felt Matthew Palladino was one of the more exciting and emerging artists to come out of San Francisco, and the artist will be exhibiting at New York City's Fredericks & Freiser Gallery 2 starting this Thursday, May 5, 2011.