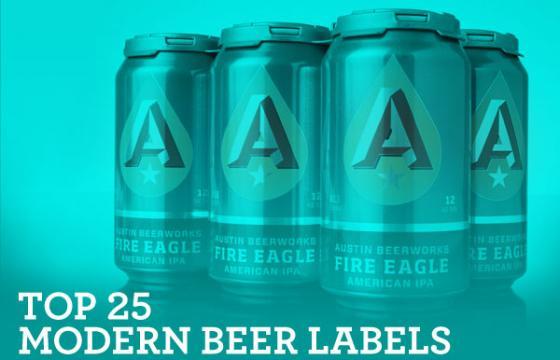 Top List // Wednesday, December 05, 2012
Cold and wet is about all we need to enjoy a beer but these breweries have gone the extra mile to create beautiful packaging for their intoxicating libations. We make no quality guarantees for the content of their canisters but if we were to judge a book by it's cover, these would be great "reads."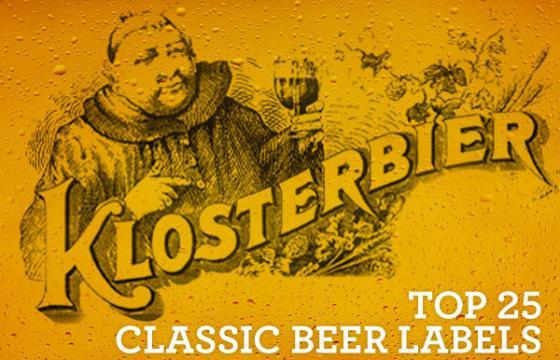 Top List // Tuesday, May 29, 2012
We came up with this yesterday... while drinking at the park. Enjoy!