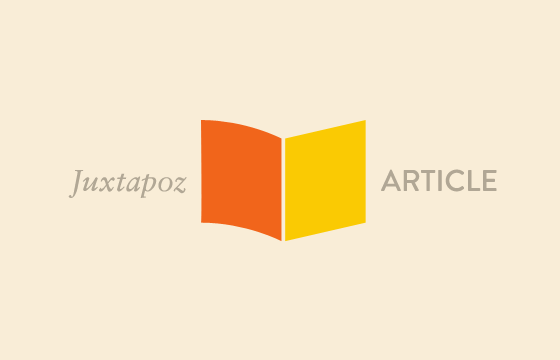 Juxtapoz // Monday, March 29, 2010
"The beauty about graffiti is that it reflects the environment in each city in itself," Saber (Juxtapoz cover #78) states in this fresh Walrus TV artist feature. Step inside the mind of a man who put his name on the map (literally) with his epic LA river way piece and who continues to shape current definitions of graffiti culture.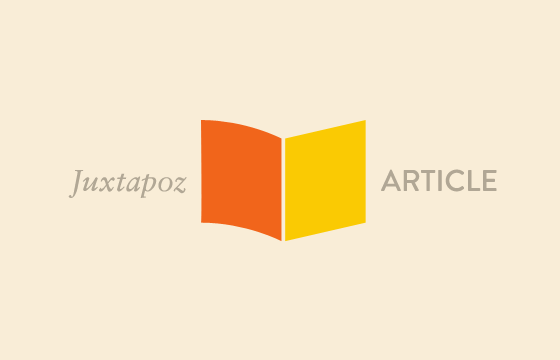 Juxtapoz // Friday, March 19, 2010
Los Angeles-based graffiti legend Saber (Juxtapoz cover #78) finished up a new mural on the corner of 7th and Mateo. Titled, Pepper's World, the piece is part of the L.A. Freewalls Project and features the LA city skyline with one of Saber's tags.   Read More...