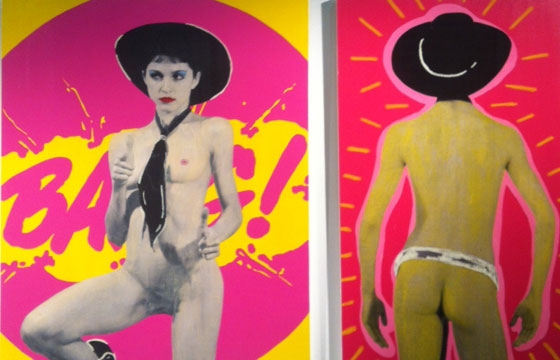 Erotica // Thursday, January 23, 2014
Last weekend we took a trip to the LA Art Show to browse the array of galleries, both local and international, and to see what the world had to offer this time. After a near mind melting trip to both Art Basel in Miami and Israel to experience their creative scene, I'd thought that my level of visual inbut had been exhausted- but not quite. The most exciting erotic installation I found at the LA Art Show was by the talents of Tom Dash, with Michael Borgni Fine Art- a rich a provocative collection of acrylic collages on canvas from 2013.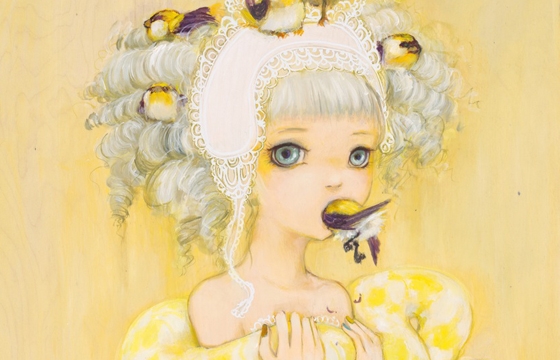 Juxtapoz // Monday, January 13, 2014
Something to go check out in sunny Los Angeles this week, the annual LA Art Show is back, going on 18 years strong. One of the portions of the art fair we will have our eye on is the "Littletopia" section, featuring Thinkspace Gallery, Spoke Art, FIFTY24MX Gallery, Roq La Rue, Breeze Block, and a few more that will definitely suit your interests if you check out the Juxtapoz site everyday. Today, our friends at Thinkspace give us a look at a little bit of what they will be showing this week...