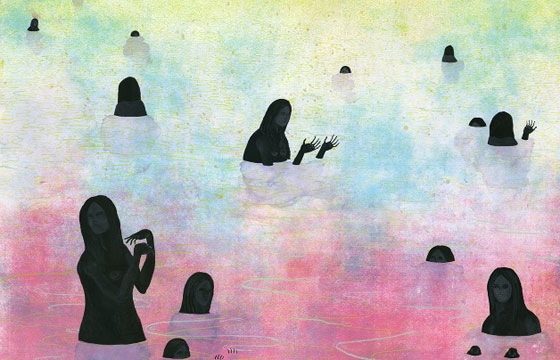 Illustration // Monday, October 21, 2013
Kyle Kogut is a multi media artist currently living and working in Philadelphia, PA. Some of his recent projects include works on canvas and fabric, experimental sculpture, and animation film. His raw and illustive rendering style adds an element of mystery to his textural illustrations.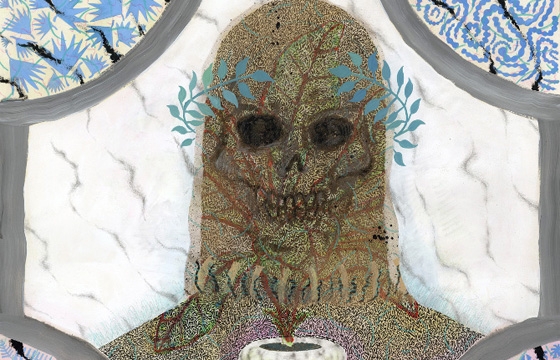 Juxtapoz // Monday, August 12, 2013
We profiled Philadelphia-based artist Kyle Kogut in the July, 2013 issue of Juxtapoz Magazine. This morning we take a look at some of his more recent work and what the wonderful perspetive he gave us back in July!