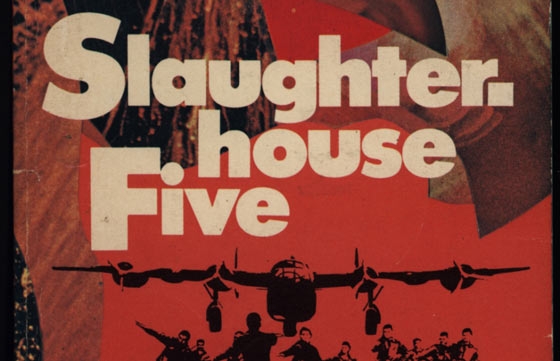 Juxtapoz // Wednesday, November 11, 2015
In honor of what would have been Kurt Vonnegut's 93rd birthday on November 11, we take a look at an older post of the classic book covers of the beloved novels of an American literary giant.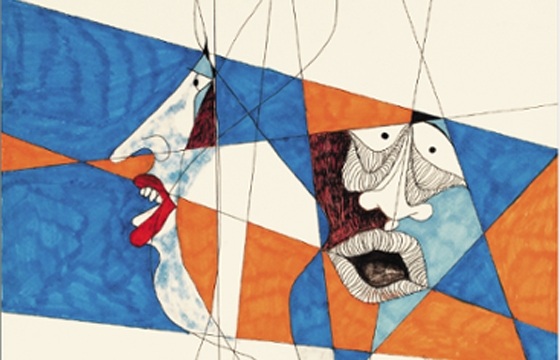 Juxtapoz // Tuesday, May 06, 2014
Those who know Kurt Vonnegut as one of America's most beloved and influential writers also know that his doodles and drawings were often included throughout his books, our favorite being The Breakfast of Champions. When he wasn't writing, he doodled. Compiled by his daughter, this book brings together the finest examples of his funny, strange, and moving drawings in an inexpensive, beautifully produced volume for every Vonnegut fan.