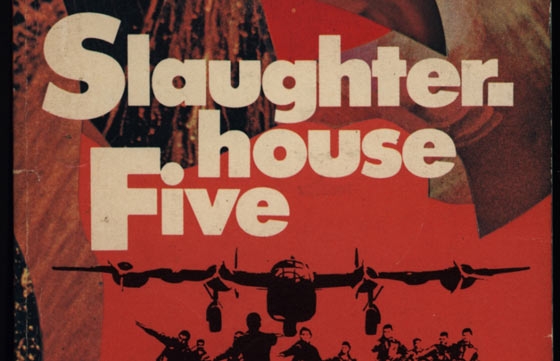 Juxtapoz // Friday, April 17, 2015
We may start doing this everytime we need a new book to read. This post began when one of us went to the office book shelf to find a new title to read, and when they got back, they had a Kurt Vonnegut book that sparked a convesation about classic book jacket covers. And then we simply used this thing called Google and found more. Enjoy.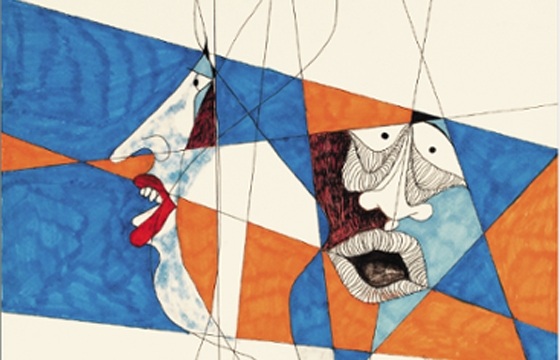 Juxtapoz // Tuesday, May 06, 2014
Those who know Kurt Vonnegut as one of America's most beloved and influential writers also know that his doodles and drawings were often included throughout his books, our favorite being The Breakfast of Champions. When he wasn't writing, he doodled. Compiled by his daughter, this book brings together the finest examples of his funny, strange, and moving drawings in an inexpensive, beautifully produced volume for every Vonnegut fan.