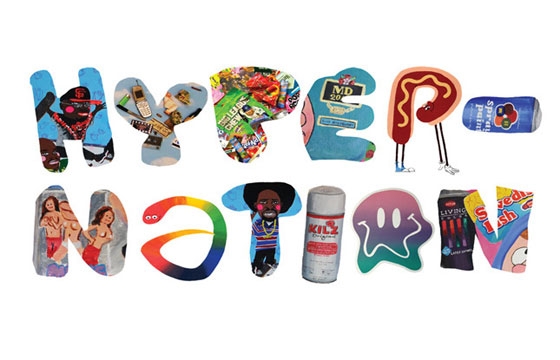 Illustration // Friday, August 29, 2014
Tonight in San Francisco, RVCA | VASF Gallery is proud to present 'Hyper-Nation', a group show featuring new works by Michelle Guintu, Rye Purvis & Kristine Reano with a new window display, 'Ambrosia' by Hannah Stouffer...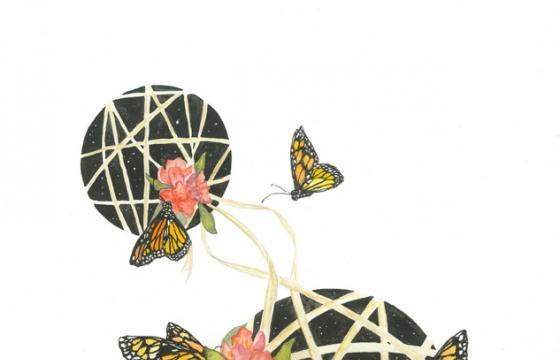 Illustration // Saturday, December 03, 2011
San Francisco-based artist, Kristine Reano, draws inspiration from the intricacies of nature. She creates gossamer environments with watercolor and meticulously detailed line work. Kristine encourages the viewer to question the notion of emptiness and it's illusions.