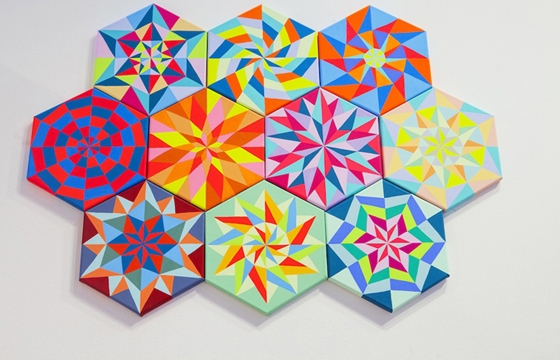 Juxtapoz // Monday, January 06, 2014
There is a great show open right now in the East Bay of the San Francisco Bay Area called New Neon: Light, Paint, and Photography at the Bedford Gallery in Walnut Creek, featuring a roster of California and international artists that work in and around the medium of neon light and paint. Not only is our very own contributing writer Kristin Farr in the exhibition, but Juxtapoz favorites like Richard Colman, Kill Pixie, Patrick Martinez, Amir Fallah and otheres all made their way into the great show. It is open through February 23, 2014.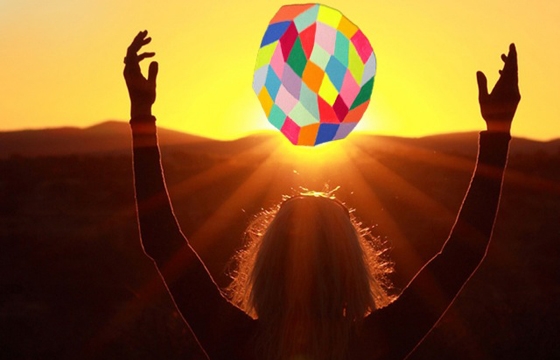 Juxtapoz // Wednesday, June 26, 2013
We are having way too much fun with Juxtapoz' friend and contributor Kristin Farr's new App! Neon rainbow laser beams from another dimension are what her artwork is all about, and now you can mess around with her magical paintings for free! Add them to your photos or create brand new compositions using funny animals, rainbow diamonds, and super magical energy! Trust us, you that you won't be dissapointed. #FarrOut will make you happy and bring you good luck.