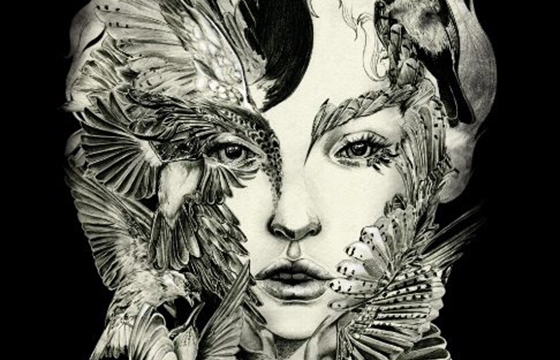 Illustration // Saturday, June 22, 2013
Kristal Melson is an illustrator born and raised in Singapore. She says "my dignity remains intact for now leaving a trail of doodling behind in large unhealthy radioactive clumps." She lives and works as a full time pencil pusher and also spends some time "avenging unicorns, whistling at boys and telling stories with no punchline." Melson's work is fun and edgy, a reflection of her fresh attitude and outlook on art.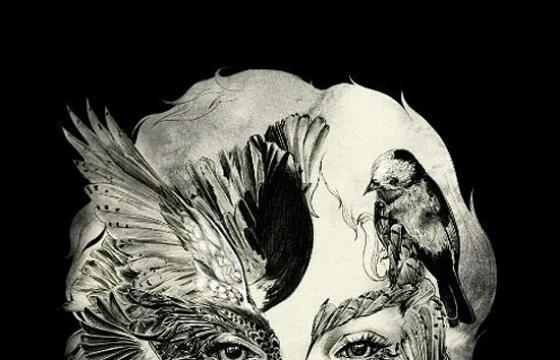 Illustration // Friday, January 04, 2013
Gorgeous, gorgeous graphite portrait illustrations from the lovely Kristal Melson. Beautifully intricate combinations of fair, delicate females and dark macabre motifs from the animal kingdom and from the grave. Kristal lives out in Singapore.