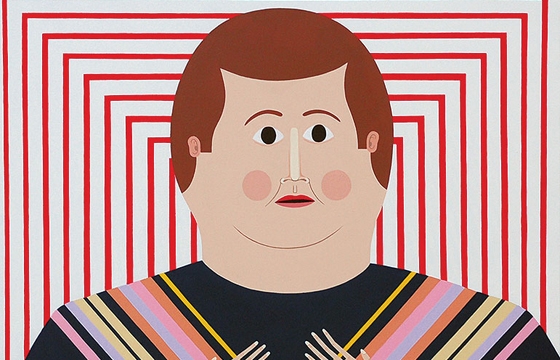 Juxtapoz // Friday, June 20, 2014
We have been a huge fan of Canadian artist, Matthew Feyld, for a long time. The funny thing is, we have been a fan of two different kinds of Matthew Feyld's now for the past few years, and didn't even register that they were the same person. The first one is a minimal figurative painter with almost comic influence and the second is one with wonderful abstract sensibilities.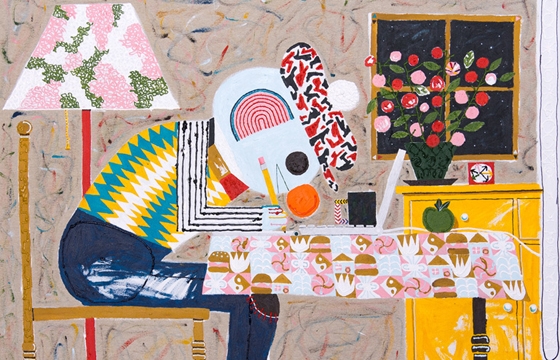 Juxtapoz // Wednesday, January 15, 2014
We came across the work of Michael Swaney a few times since the new year, as the artist is set to show at a few galleries we love in Europe, Blokker in Madrid and Krets in Malmo, Sweden. Swaney is part of a great group of Canadian painters, Neil Farber comes to mind, who have transitioned from character-based work to abstract paintings. Definitely keeping an eye on Swaney in the coming years...