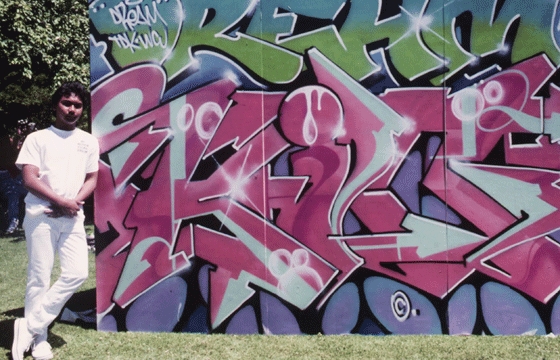 Graffiti // Wednesday, April 02, 2014
Depending on whose telling it, graffiti history will vary from person to person. What one writer saw in the streets another may have not. KQED Art School has put together rarely-seen photos of San Francisco Bay Area graffiti in the 1980s captured by photographer Jim Prigoff, co-author of the seminal book on early graffiti "Spraycan Art". Graffiti artist Neon describes from his point of view the styles, spots, and writers that had an early influence on the Bay Area graffiti scene.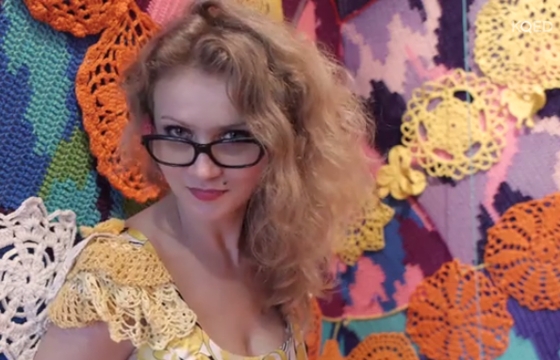 Juxtapoz // Monday, March 03, 2014
Olek, who was featured in our February 2014 issue, was back in San Francisco recently for her installation at White Walls Project Space. Watch this video by KQED Arts as they go behind the scenes with her as she installs the new piece and discusses her artistic path, process and intentions.