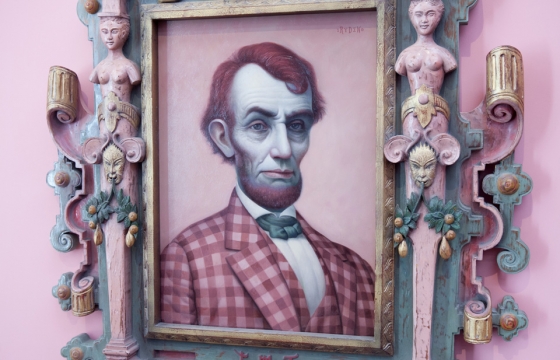 Juxtapoz // Monday, May 05, 2014
As we have been noting on the site for the past few weeks, and even teased a new cover image on Instagram during the opening this weekend, Mark Ryden opened the brand new Kohn Gallery space on Highland in Los Angeles this weekend with two spectacular openings. Here is a look at Saturday night's public opening, with huge turnout and line for a special book signing and "Olde Tyme Music" LP release.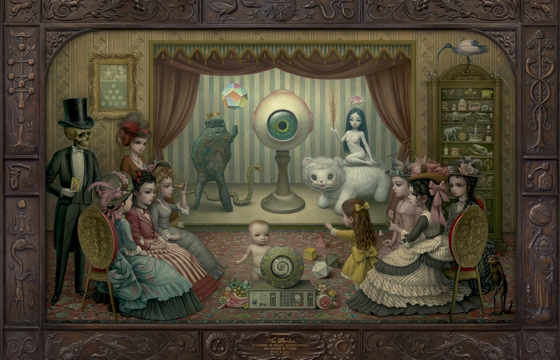 Juxtapoz // Friday, May 02, 2014
In the inaugural exhibition Mark Ryden, underscores his aesthetic forays into cultural kitsch through his exploration of the lost but not forgotten "Gay 90s". Employing the visual trappings of the formally idealized 1890s in America—women dressed in satin skirts with large bows, large wheeled bicycles, Main St. USA, vaudevillian stages—Ryden recreates scenes from this marginalized slice of pop culture...