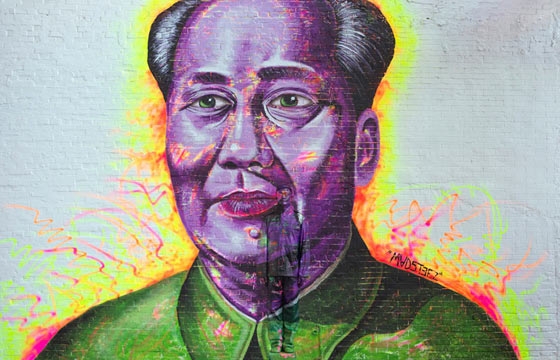 Juxtapoz // Wednesday, September 03, 2014
This coming week on September 11th, 2014, Chinese artist and invisible man Liu Bolin will open A Colorful World?, an exhibition of new sculptures, photographs, and lightboxes at Klein Sun Gallery in NYC. A Colorful World? is a reference to the countless multicolored advertisements and consumer goods that cloud today's understanding of oppression and injustice. Through lightboxes that speak to ideas of disappearance, detailed painted sculptures, and a continuation of his Hiding in the City series...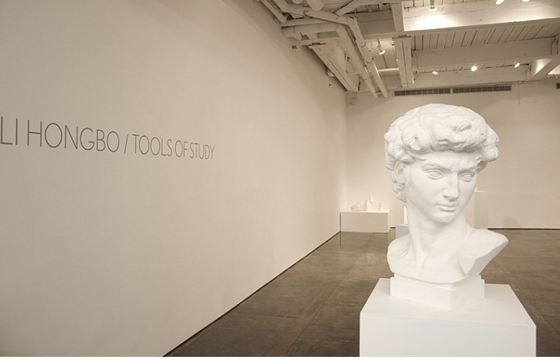 Juxtapoz // Thursday, February 27, 2014
Klein Sun Gallery is delighted to announce the inauguration of our new space with Li Hongbo's first solo exhibition in the United States, Tools of Study. With what appears to be impeccable recreations of carved porcelain masterpieces, the sculptures are in fact entirely comprised of thousands of layers of paper. Li Hongbo's stunning, stretchable, paper sculptures, inspired by both traditional folk art and his time as a student learning to sculpt, challenge our perceptions. The video is incredible...