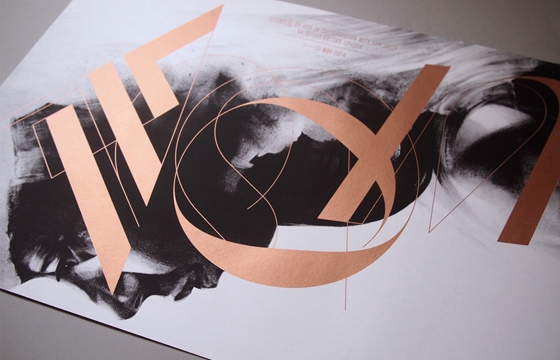 Juxtapoz // Monday, April 28, 2014
KK Outlet in London will be opening an exhibition of new work by artist Von on May 2, 2014. "Elsewhere," is a collection of delicately beautiful drawings based on photographs shot by Dan sully. Each portrait in the collection explores those fleeting moments where we involuntarily slip under and away from all of our surroundings, appearing to others absent and completely elsewhere...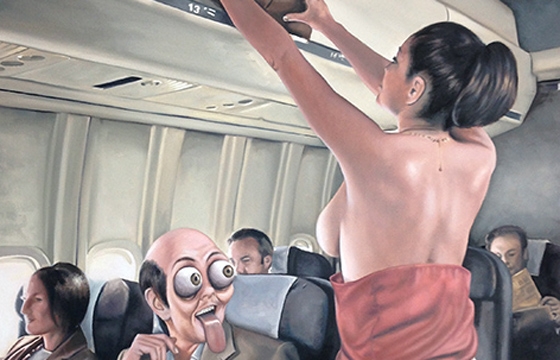 Juxtapoz // Thursday, October 17, 2013
We have been quite obsessed with the paintings of Nathan James on the site over the past few months, probably because he has a whole new batch of pop surreal paintings that just opened at KK Outlet in London entitled Punchlines. Jake Chapman of the famed Chapman Brothers notes of James' work,"Like all the best art, Nathan James' new paintings challenge the idea that beauty is a universal term."