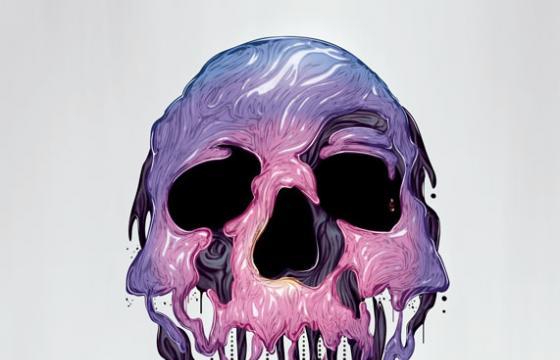 Illustration // Tuesday, October 02, 2012
Gorgeously realistic work from Singapore based illustration and design studio Kittozutto. Featuring an array of lust-worthy ladies, conceptualized imagery and liquid anatomy renditions, there is no shortage of skill or talent coming out of this portfolio.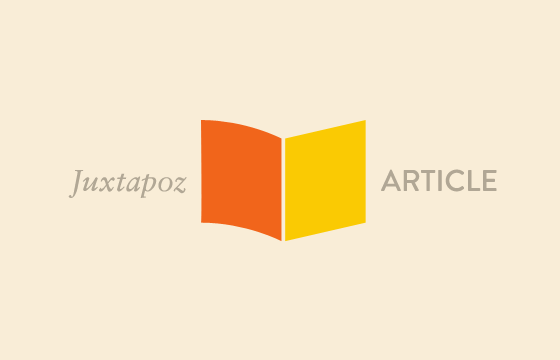 Erotica // Wednesday, November 30, 2011
Kittozutto is a digital illustrator that creates porcelain-like characters in his work. His artwork is seductive and surreal, and to the point of perfection.