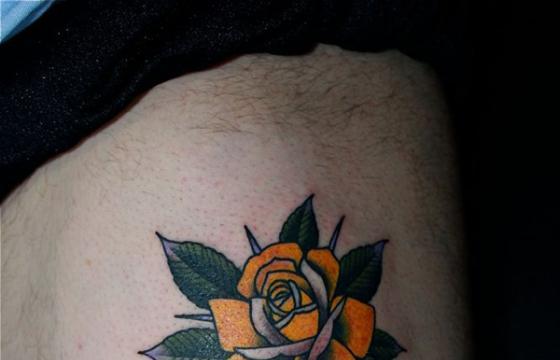 Tattoo // Tuesday, October 30, 2012
Wondering what the guys over at Kings Avenue Tattoo have been up to? We've got you covered with some sick new work from Grez, Matt Beckerich, Shaun Nel, Justin Weatherholtz, Phil Szlosek, Brian Paul, Jason Tyler Grace, and Deno. Enjoy!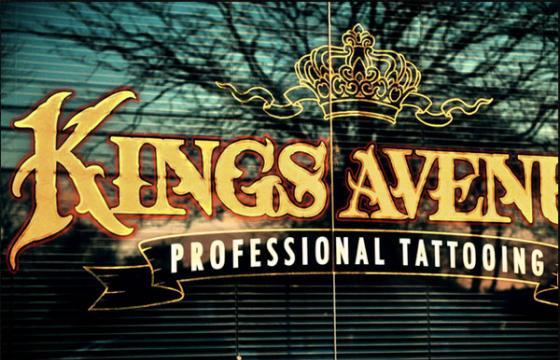 Tattoo // Thursday, July 05, 2012
Kings Avenue Tattoo in New York is home to a variety of talented artists including Mike Rubendall, Grez, Matt Beckerich, Justin Weatherholtz, Brian Paul, Sean Nel and Jason Tyler Grace. These guys really kill it when it comes to the intricacy and attention to detail in their pieces. Visit their shops in Long Island and Manhattan.