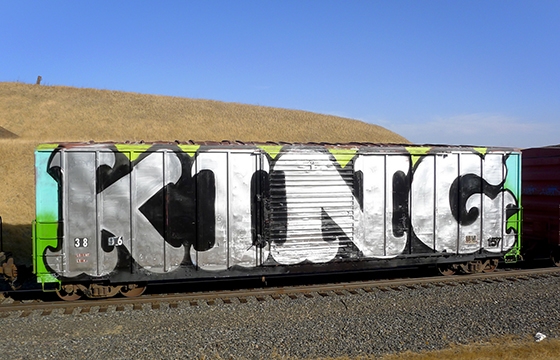 Graffiti // Wednesday, November 12, 2014
The King stays the King because he has stayed busy on the freights since like foreverrrr. This wholecar looks like a miniature model train.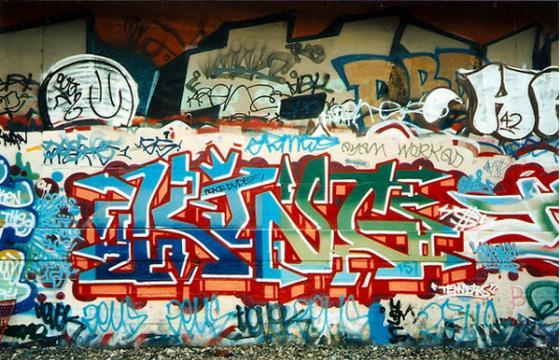 Juxtapoz // Sunday, December 02, 2012
Back in 1993, King 157 was painting some good pieces with smooooth fades. Almost 20 years old now.