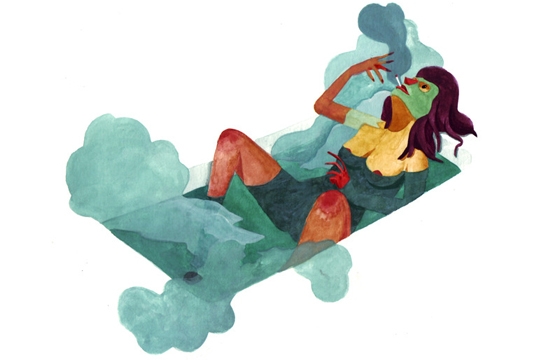 Juxtapoz // Monday, August 05, 2013
We are thoroughly enjoying the watercolors of Paris-based artist Kim Roselier this morning. In addition to an extensive portfolio of colorful, dreamlike and illustrations, Kim has also created a series of watercolor GIFs where the colors of the work change color. Take a look after the jump...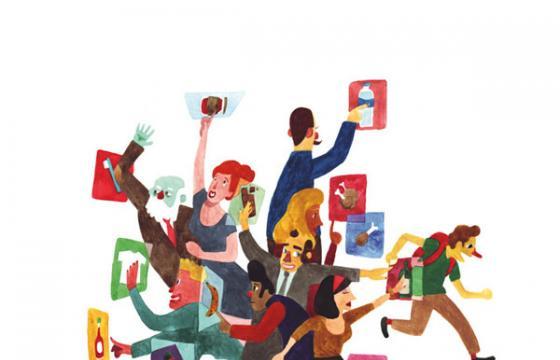 Illustration // Tuesday, November 27, 2012
Kim Roselier's watercolor illustrations are studies of human interaction, in which tangled masses of characters sometimes try and often fail to relate. In these works, Roselier uses an unwieldy painterly medium to create clean lines and shapes -- an impressive feat. He is based in Paris, France.