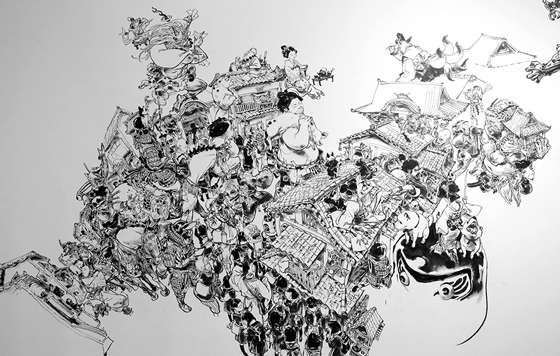 Illustration // Thursday, November 19, 2015
Kim Jung Gi is a South Korean artist known for his detailed drawings made without photographic reference.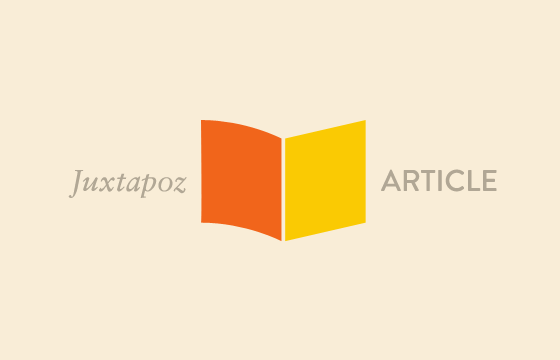 Illustration // Monday, December 17, 2012
This 75-minute time lapse video (shortened down to 10 minutes) shows artist and illustrator Kim Jung Gi drawing a super complex street scene out of his head with no preliminary sketches or planning. The stream-of-consciousness marker drawing covers two walls. It includes incredibly rendered flying elephants, motorcycles, and an assortment of farm animals, all drawn from interesting angles at a drawing show in China.