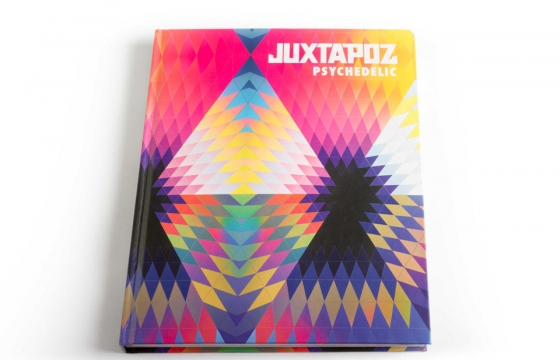 Juxtapoz // Monday, February 10, 2014
Juxtapoz is proud to announce the newest addition to our ongoing book series with Gingko Press, "Juxtapoz Psychedelic." The book serves as both a story of our magazine's origins and current state, with Psychedelic Art once again emerging as a fascinating and endlessly experimental genre. From classic names such as Alex Grey and Keiichi Tanaami to a new generation of universe expanders in Killian Eng and cover artist Andy Gillmore, Juxtapoz Psychedelic is one for the visionaries.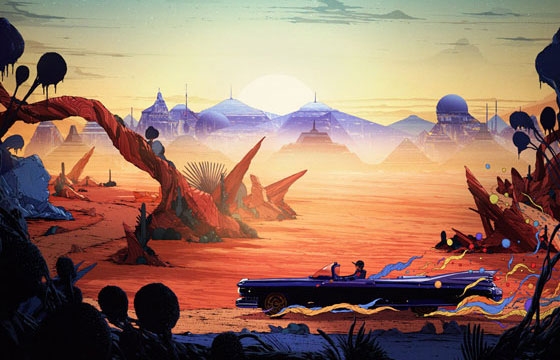 Illustration // Friday, September 20, 2013
Killian Eng of DW Design is a graphic artist with a special interest in sci-fi and surrealism that has maintained a place in my mental list of favorites for some time now. His work is incredibly prolific and intricate with heavy futuristic, fantasy undertones. I've had the pleasure of interviewing him in the past and am always excited to see his most current work...