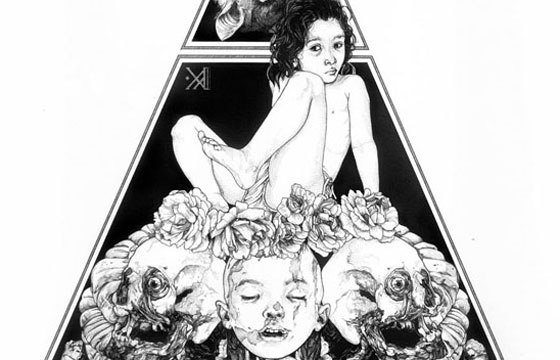 Illustration // Friday, January 03, 2014
"My work is mainly based on the study of the abject. More specifically in the use of the body as an object to refer to the disease, dirt and debris threatens the integrity and stability of generating viewer rejection. However, when represented with such intricate detail and wrapped in a child friendly cosmos, provides security and comfort in the viewer...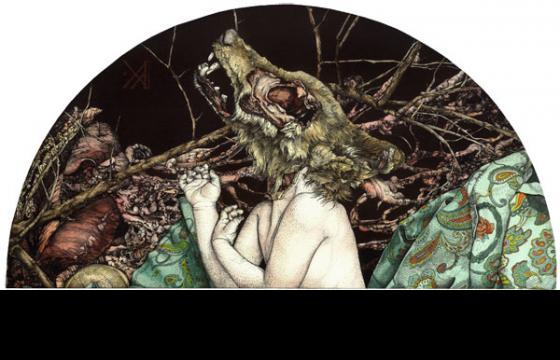 Illustration // Friday, December 21, 2012
'If my previous series, called 'Corpses Esquicio' explores abjection in the body, because the instinctive reactions of rejection against that which threatens our human integrity, in this series 'Cadere Innocens', this same notion applies to everything that is reminiscent of childhood. However, this time this is achieved through the evocation of certain objects, different symbols and colors that are encoded in images that we interpret as corresponding to the sacred universe...