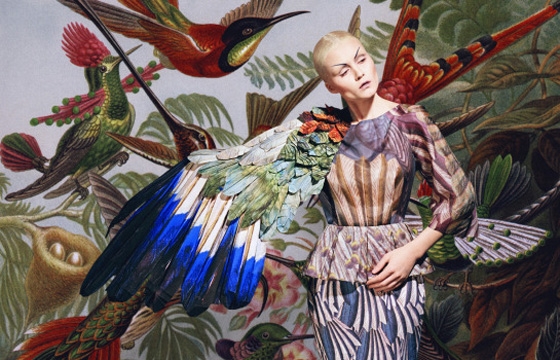 Juxtapoz // Wednesday, April 17, 2013
This morning we take a look a selection of work by Kiev-based artist and fashion designer Masha Reva.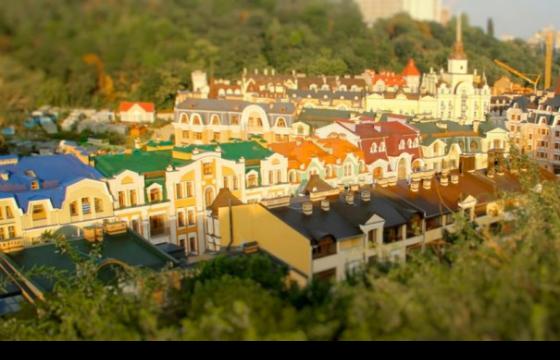 Juxtapoz // Friday, March 16, 2012
A few weeks ago, we showed you the incredible tilt-shift video, City of Samba, shot at Carnaval in Rio. Now comes another fantastic video called MiniLook Kiev, where the filmmakers have captured the Ukrainian capital city with the tilt-shift effect, making a city appear to arise from a storybook, with vivid detail and almost diorama like construction.