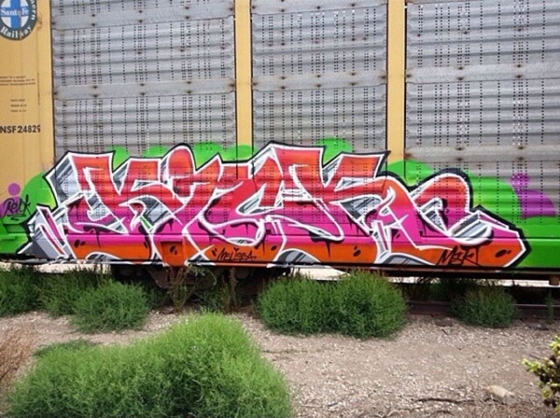 Graffiti // Thursday, August 14, 2014
Kick and his partner Buds used to pump out a number of quality trains in the late '90s and early 2000's. Good to see Kick still out there doing his thing.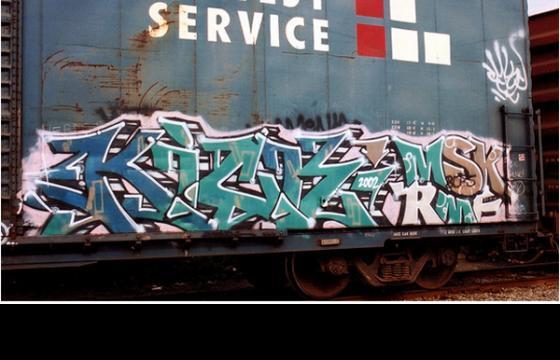 Graffiti // Monday, November 05, 2012
A common name appearing on trains in the late 90's and early 2000's was Kick, often seen with his partner Buds. Here are a few photos of some weathered Kick pieces.