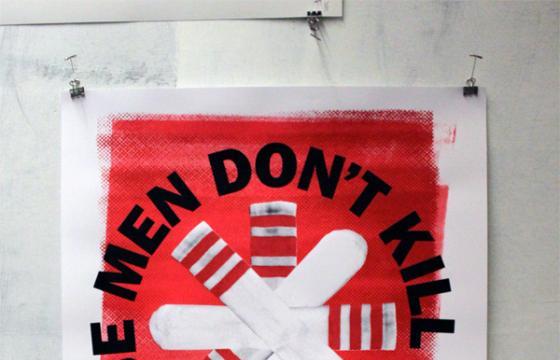 Juxtapoz // Saturday, May 26, 2012
Last week we attend the opening of "Gig" a group exhibition of gig posters based on the artists ideal fantasy gig for musicians through out the history of Warner Bros. Records. The exhibition was curated by Michael Coleman, Norman Wonderly, Frank Maddocks and Michael Nunez, featuring works by Aiko, Hydro74, Jesse LeDoux, Andy Mueller, Jermaine Rogers, Justin Van Noy, and countless others.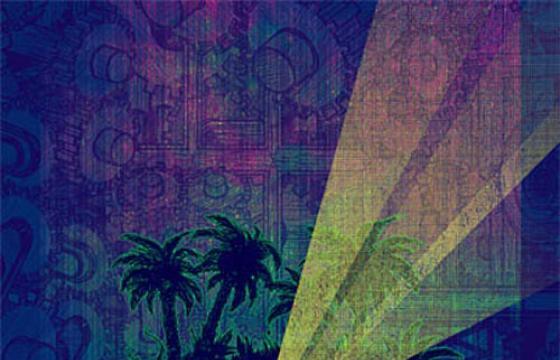 Illustration // Saturday, November 05, 2011
Kevin Tong is a freelance illustrator currently living and working in the Los Angeles area. By the time he received his BFA from California State University, Long Beach in 2005, Kevin was already working professionally for different clients at that time.