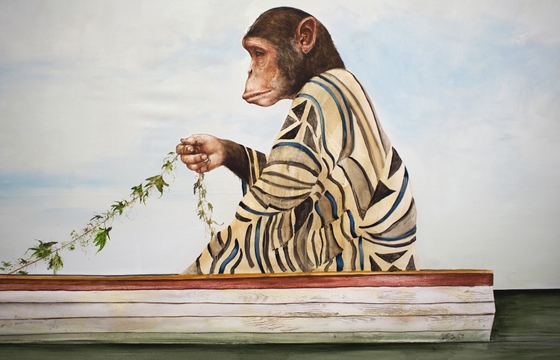 Juxtapoz // Wednesday, April 02, 2014
"I met Kevin at a skate ramp in the summer of 1985. I think he was 12. He was really small, but already very good on a skateboard. I noticed right away he was talented, but even more, so focused and determined, driven to progress. Every time I skated with Kevin he had natural talent, style, courage, and creativity...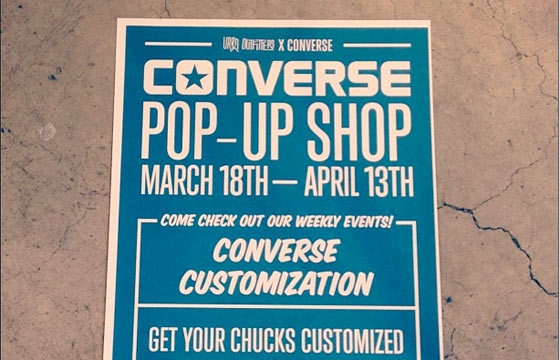 Juxtapoz // Thursday, March 21, 2013
Today, March 21 @ the Converse Pop-Up shop inside the downtown San Francisco Urban Outfitters, SF-artists and Jux friends Henry Lewis and Kevin E Taylor will be customizing your Converse sneakers from 4—9PM. We hear a rumor that there will be free PBR, which, if you are walking your way home, sounds like a good stop-off idea.